Personal Training Services
Heit Fitness does not have a "one-size-fits-all" program. You can choose between a number of different program and package options or have your own created. All programs are personalized to meet your individualized goals and needs. All equipment is provided. Train in your home, office, local park, or another location of your choice.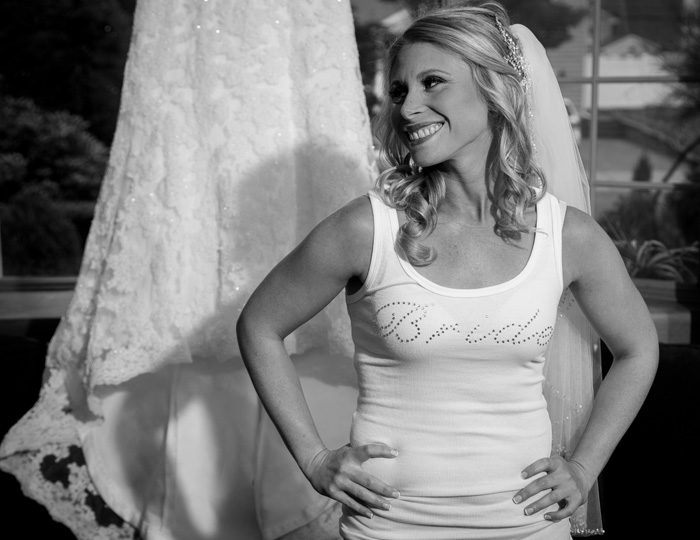 Bride with Pride
Every bride wants to look her best for her wedding day, but the demands and stresses of wedding planning can easily sabotage any "do-it-yourself" fitness plan. The Bride with Pride program will give you the structure, motivation, and accountability you need to keep you moving towards your goal. This personalized program uses a combination of time-based goals, sound nutritional guidance, and an exercise regimen that will have you fitting beautifully into the dress of your dreams. Schedule a free consultation and begin your quest to transform yourself into a bride to remember.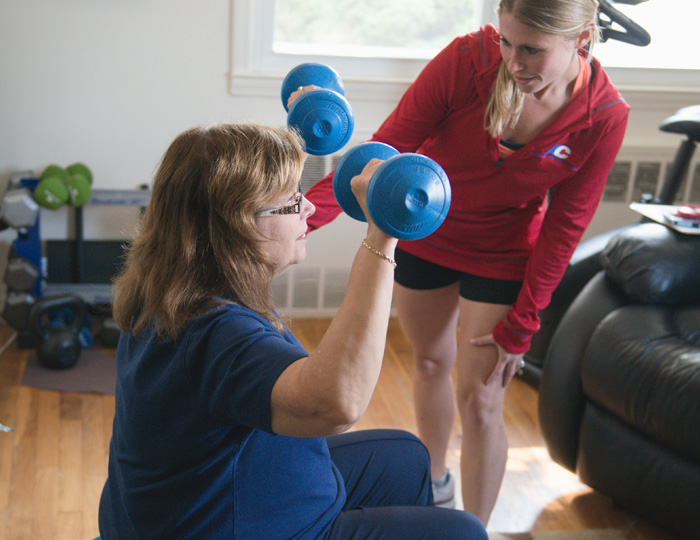 Commit to be Fit
If you want to lose weight, improve health, increase fitness, or simply feel better, and you don't have a strict deadline to aim for, this program is designed for you. Rather than a quick fix which can lead to relapses in unhealthy eating or drop-offs in exercise, this program seeks to implement a long-term lifestyle change through nutritional guidance and the encouragement of an active lifestyle. Whether you have never exercised a day in your life, are looking to burn off a few unwanted pounds from the holidays, or are planning to begin your quest to totally transform your body, this program will teach you how to make smarter nutritional choices and expose you to various forms of exercise that are fun, engaging, and keep you coming back for more. Schedule a free consultation and begin your commitment to creating a better you.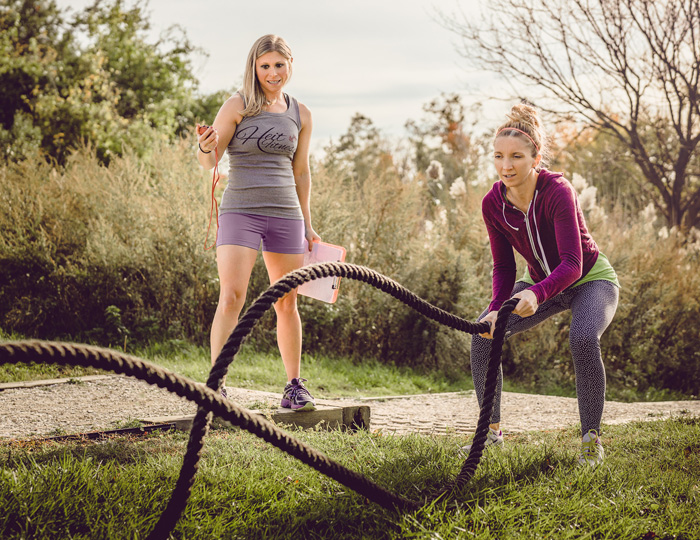 Fearless Fitness
If you are already well-versed in the ways of exercise but looking for a challenge to test your limits, then this program is for you. Not geared for beginners or the faint of heart, Fearless Fitness involves grueling boot camp style activities such as high intensity interval, heavy resistance, and circuit training to get your heart pumping and muscles burning. Be pushed through a brutal workout with kettlebells, battleropes, medicine balls, boxing and much more to get stronger on every level and become the best version of yourself. Schedule a free consultation and take your fitness level from good to unstoppable.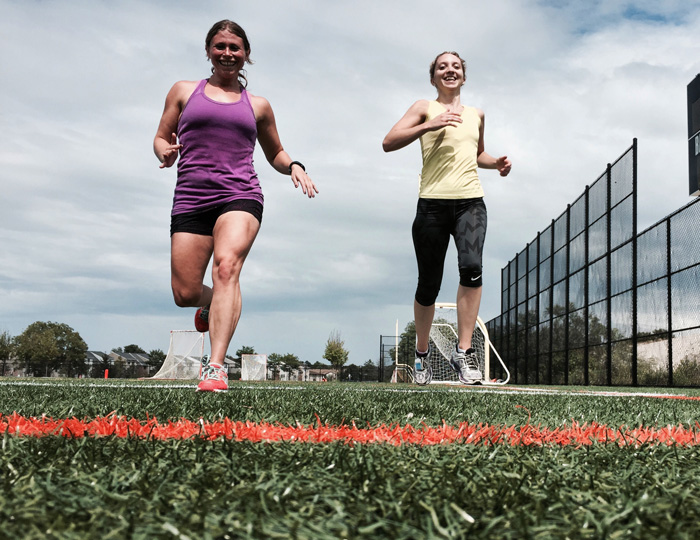 Lean Teen
With the steady rise in childhood obesity rates, it's never too early to begin building sound habits for a healthy lifestyle. This program is designed to help your child or teen build confidence and overall wellness through the use of fun physical activities such as obstacle course training and creative coordination and speed games. Nutritional guidance and education are also incorporated to help your child learn to make smarter dietary choices. Whether you have a child looking to simply learn the basics to succeed in gym class, a competitive high school athlete looking for sport-specific training to improve their conditioning, or a teenager struggling with weight issues, the Lean Teen program can be tailored to meet your child's needs. Schedule a free consultation and start building a Lean Teen!
Pregnancy Power-up
A pregnancy will often place a great deal of strain on the human body as it rapidly transforms to house and nourish a growing baby. For soon-to-be mothers, this adaptive program utilizes light to moderate exercise to keep you active, strong, and well-postured during the different phases of your pregnancy in order to help you cope with the additional weight. For recent mothers, this program can be modified to help transition you back to your normal active lifestyle, shed off the unwanted pounds from pregnancy, regain strength, and condition your body for the rigors of holding, lifting, and playing with your child (who will quickly get bigger, heavier, and faster every month). Schedule a free consultation and start your journey to become a fit mom.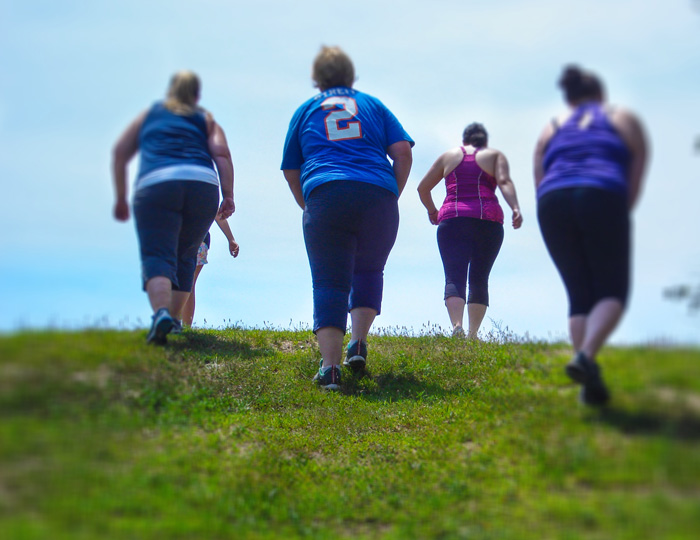 Small Group Personal Training
Small group training is an affordable way to experience the benefits of a personalized workout without feeling lost in a large fitness class. Enjoy a dynamic experience with friends or family that involves exercise stations, partner exercises, or even a competitive environment if desired. The exercise program will be designed to meet the needs of each individual and can be modified to accommodate groups with varying fitness levels. Schedule a free consultation today!