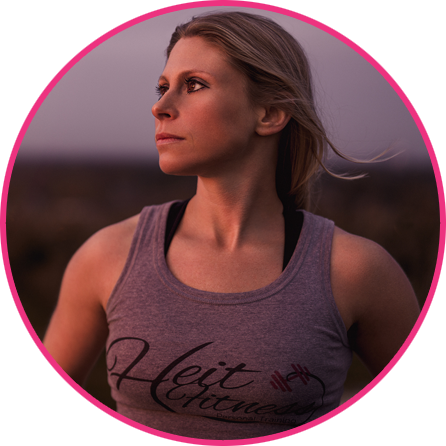 Within every one of us is a strong and confident woman. Let me help you find her.
Hi, I'm Jamie!
Over 13 years ago I "discovered" fitness and it completely transformed my mind, body, and spirit. Since then, it has been my passion to teach women how to achieve the same sense of empowerment, confidence, and self-esteem, often in the comfort of their own homes. My mission is to teach you how to live a healthier life without restrictive diets, obsessive calorie counting, or mindless work-out regimens but with lifestyle changes that are attainable, sustainable and—dare I say—enjoyable! Through the use of nutritional guidance, fitness education, and fun and challenging exercises, together we can build a better you.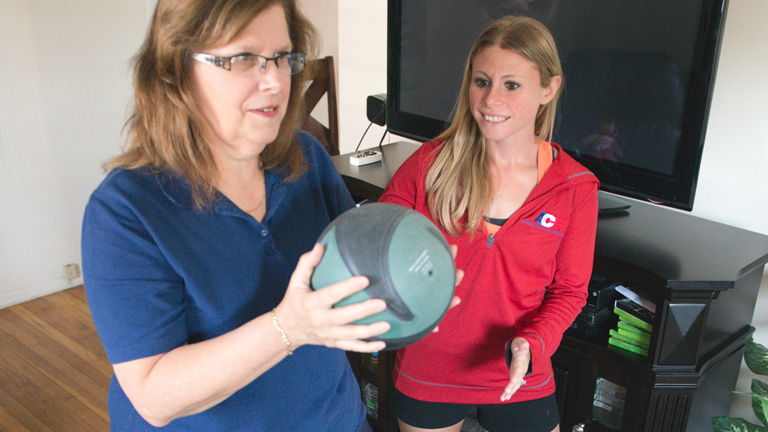 In-Home Personal Training and Nutritional Guidance
Accountability, customization, privacy, and individual guidance can get you the results you want. Find the program that's right for you.
Meet The Trainer
Get to know more about me, my credentials and my fitness journey.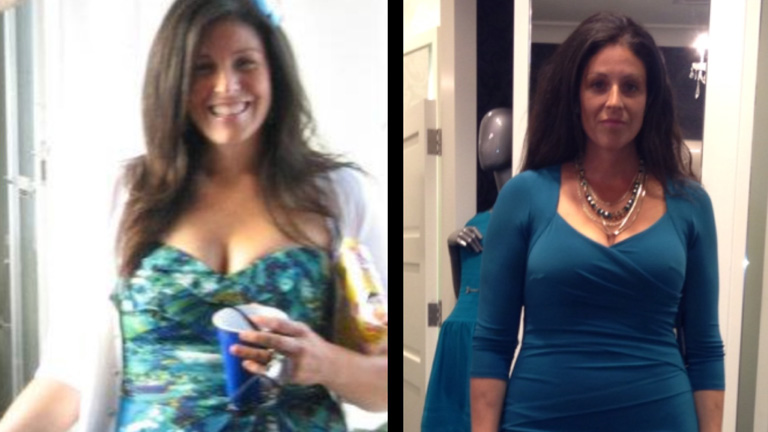 Real Results
"I lost 18 pounds before my wedding. I felt like such an amazing and strong woman. I feel so mentally and physically strong and confident" – Dawn